In conversation with Amy Christiansen, founder of the conscious luxury fragrance house Sana Jardin, on her dream of illustrating a 'commerce for good' business model in the luxury sector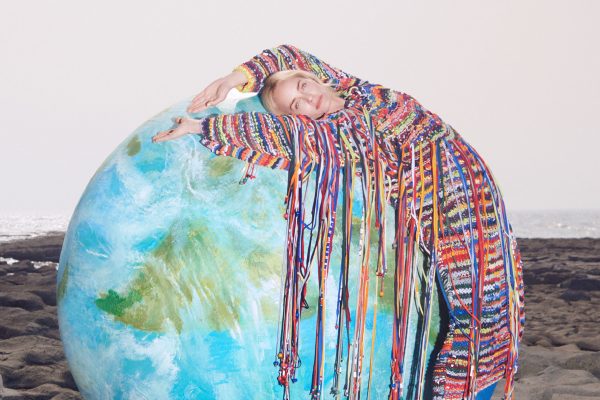 In the next ten years, the fashion industry will be under close scrutiny to maintain a commitment that has to fix a defined goal. The fashion and luxury industries cannot keep giving more excuses. In conversation with Simone Pedrazzini, director at Quantis Italy
Highlighting the steps involved in production — from farm to tannery, cow to slaughterhouse — Swedish designer Josefin Liljeqvist wants to introduce her supply chain to customers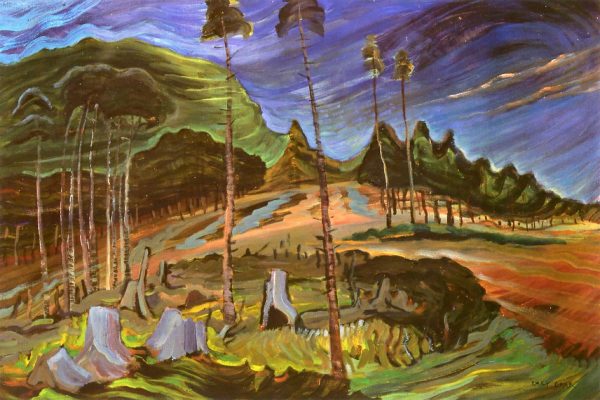 If tree planting is not supported by protection and care, forests can do more harm than good. In conversation with Daimen Hardie, executive director at Community Forests International
The floral industry is worth an estimated 64.5 billion euros. The philosophy in which Ikebana operates draws a difference to the polluting practices of the cut flower trade
Forests fall prey to natural disasters, but can they be maintained and restored so they're at lower risk? In conversation with arborist Michael Petryk
Yourban2030 – The non-profit organization utilises the language of art to highlight key environmental issues and reaffirm a co-dependent relationship between man and nature
CSRHub's mission is to foster access to sustainability and corporate social responsibility information. A conversation with CEO Cynthia Figge
Giorgio Armani's commitment to provide water to the world is entering its second decade. The Acqua for Life partnership with WaterAid provides access to safe water, hygiene and sanitation.
When he was nine, Felix Finkbeiner held a class presentation on the climate crisis. It was then and there that the Plant-for-the-Planet foundation was born
Hundreds of thousands of man-made objects are whizzing around the Earth. Astroscale, led by space environmentalist Nobu Okada, takes on the task of cleaning them up
The UK produces 68,000 tonnes of tyre-wear fragments every year, and up to 19,000 tonnes of this ends up in waterways, rivers and seas – yet four master's students saw a gap
«Biochar is the ethical form of charcoal — ethical because you're not cutting down the forest». In conversation with Brando Crespi, the co-founder of Pro-Natura International.
In conversation with French-based footwear brand VEJA founders, Sébastien Kopp and François-Ghislain Morillion
«We cannot look for solutions using the same thinking that created the problem in the first place». In conversation with Alex Ott.
«We cannot look for solutions using the same thinking that created the problem in the first place». Living in symbiosis with nature, examples from aquatic communities across the globe
The medicinal properties of cannabis sativa – 'hemp' – have been overshadowed with marijuana. The possibilities of growing it are yet to be uncovered, due to legislation issues
Australia's Working Holiday visa scheme attracts thousands of young people from around the world, offering employment – in return, you need to become a farm worker for three months
Governments encourage airlines to go 'net zero' where all steps of aviation, from buildings and staff vehicles, to emissions during flight are expected to be fully carbon neutral
Economically developed countries often ignore the environment around them. A conversation with designer Tamara Orjola – investigating the use of pine needles
It's worth investing in water. Solutions to the water crisis exist—desalination plants, solar panels, and thermodynamic computers—they just need to be implemented on a global scale
From the Amazon rainforest set ablaze to the city of Venice being engulfed in water – major climate change events tell us that a green action is necessary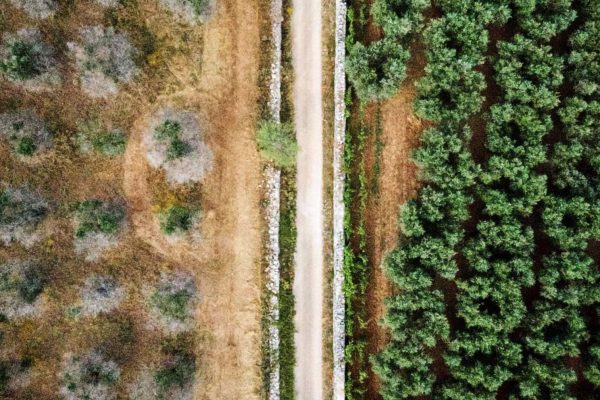 Understanding forest health has become an increasing priority for the European Union with accelerating diseases affecting valued trees across the world and city temperatures rising
Milan is the first city, with new prospects for companies and private citizens, while start-ups create platforms which monitor consumption and protect personal data