Bisignano's 'Human Forms' sculptures. The dichotomy created by Bisignano dares the viewer to witness forms within the context of a space becoming a 'museum'
Institute Estederm Paris created a series of solar treatments, formulated with a patented cell protection technology, Global Cellular Protection
For ten years, Ruinart has implemented a global practice of eco-design. An EPI measures the impact of the Maison's projects, including packaging as service and visibility tools.
Hedi Slimane, creative director of the French fashion house Celine, photographed a portrait series of French 'Nouvelle Vague' film director Jean Luc Godard, in Switzerland in July 2020
In his first exhibition Arena, Brazilian born and London based artist Alexandre da Cunha chose to display aspects of his observations of how objects sit in the world.
For the Bottega Veneta Men's collection, the House decided to stream a short film, delving into the identity and masculinity of multidisciplinary artists and their affiliation to clothing.
Maria Grazia Chiuri staged the Dior Cruise show 2021 at the Piazza del Duomo in Lecce, a town in the southern Italian region Puglia. The show paid tribute to the region's artisans
The Baroque aesthetic is revisited through Bvlgari's contemporary filter versatility, rewriting the rules of high jewelry design and manufacturing
The Covid-19 pandemic has forced fashion brands and retailers to adapt to the circumstances and accept digital solutions as business strategies
The innovator in weaving and fabrics edition for interior design Metaphores has confirmed its presence at Paris Design week in September with collection that merge craftsmanship and innovation
Louis Vuitton Cruise 2021 'Game On' – a departure of an inner journey, where time is a social security factor'Game On' – Ghesquière's strategy of asserting the fashion game
Moncler Voices, the digital campaign calls individuals to participate in the project by creating an image that explains their vision of Moncler
Fendi has unveiled the Fendi Renaissance – Anima Mundi global streaming events. On July 10th, the collaboration has been brought to The Bund in Shanghai
J.W. Anderson thinks out of the box and unveils Loewe's show-in-a-box concept to present the Men's Spring / Summer 2021 collection – favoring the involvement of the spectator
The Grande Mademoiselle's baroque austerity and the romantic aura of Caspar David Friedrich and paintings by Friedrich von Amerling – juxtaposed to Grace Jones dancing at Le Palace
Napapijri's Circular Series collection consists of recyclable jackets, made from a mono-material composition – Nylon 6 for fillings and trims and ECONYL Regenerated Nylon
An elucidated approach – Ending this year's digital Couture week, the Maison Margiela Creative Director John Galliano announced a digital instalment of the House's Artisanal Co-Ed Collection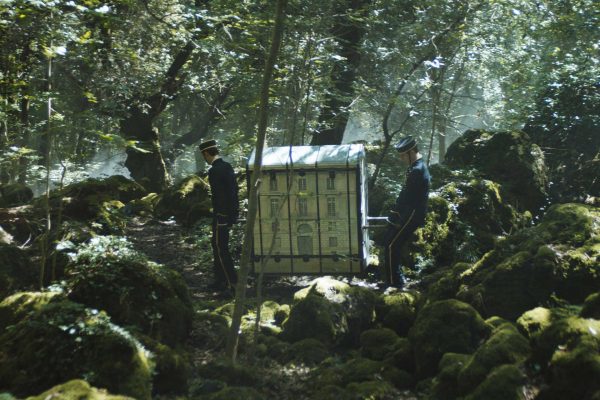 In couture presentation, the spectators were taken on a mystic display tour into the world of Le Mythe Dior, a film directed by the filmmaker Matteo Garrone
Aries launches its charm jewellery collection in collaboration with the luxury London based brand Hillier Bartley. The capsule includes seven charms, featuring the signatures of brands
Bvlgari announces the scheduled opening of the Bvlgari Hotel Roma for 2022, located in the Campo Marzio neighborhood in Piazza Augusto Imperatore
Hermès have unveiled its campaign film 'The Girl With The Black Bag' starring the Simone Hermes bag, firstly seen on the runway in the Fall–Winter 19 show in Paris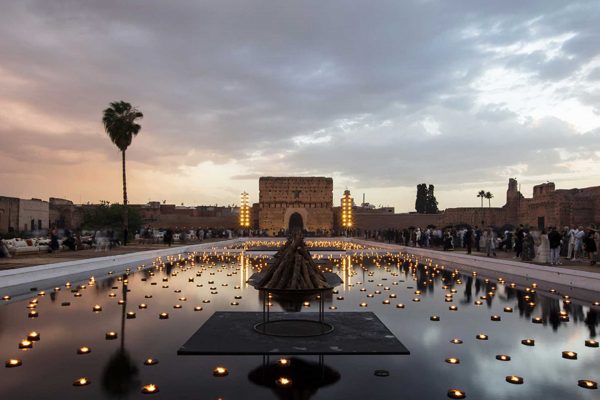 The House announces a live runway show behind closed doors. The Dior Cruise Show 2021 presents a collection about community, inclusiveness, and craftsmanship
Supporting female entrepreneurships since 2006, the Cartier Women's Initiative revealed the seven laureates who have been selected among 1200 applicants from 162 countries
The digital panel Innovating the Present for a Sustainable Future highlighted Bvlgari's commitment to CSR and introduced the Virus Free Fund – the report
Time. Those who have it can develop designs instead of bringing something new to the market every month'. J12 watch, the 20th anniversary
The Rubell Museum, Shawn Stussy and The Dior men's collection presented in Miami in December
Giorgio Armani spurs the fashion industry to change, while Monégasque Ferrari driver Charles Leclerc represent the face of the SS20 campaign
Chanel has been growing tuberose since 2011. From August to November, early in the morning, men and women gather the flowers
Chanel celebrates the thirty-year partnership with the French photographer, art director, and illustrator Jean-Paul Goude at Palazzo Giureconsulti, Milan
This journey through the history, culture and aromas of September, between rain water and the warmth of a fireplace, starts in the north on the shore of a hidden lake
Chocolate is an investigation into our ancestral identity. Rhetorically, the composition of a maître chocolatier recalls the choreography of an intellectual dance. Cecilia Tessieri in conversation
Folk, punk, rock – maybe it all started with check – the myths and meanings of Tartan. Chronicles of a revolution, tradition and pride in lands to the north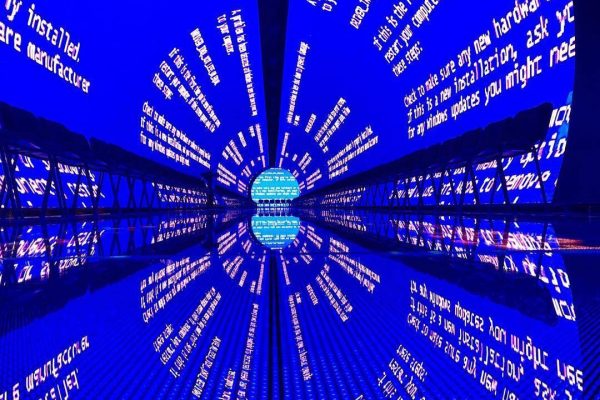 Sociologically, Balenciaga advocates fashion as a subject and instrument of analysis of every world's civilization. The brand has much to offer in this regard
At Pitti Uomo, the Barbour brand, exclusively distributed in Italy by WP Lavori in Corso since 1984, celebrated its anniversary with a collaboration with Japanese designer Daiki Suzuki
L'année dernière à Marienbad remains a constant source of inspiration for Karl Lagerfeld, who has designed robes in black chiffon since 1983
The magazine was started in 1988 by Armani and his sister, Rosanna. This new editorial partnership managed to combine images from runway shows with cultural pieces
Giorgio Armani was the first to choose an airport, Linate, to present EA Boarding, the Emporio Armani Spring Summer 2019 collection
Based on the very essence of lexicon, word games play with poetry – the windows of the thirteen Hermès boutiques in Italy are inspired by a classic Italian pastime: the Settimana Enigmistica
A ship was rebuilt inside the Grand Palais and Paris relives the novel of the early twentieth century. Chanel's Cruise Collection: combinations of pink, silver and teal