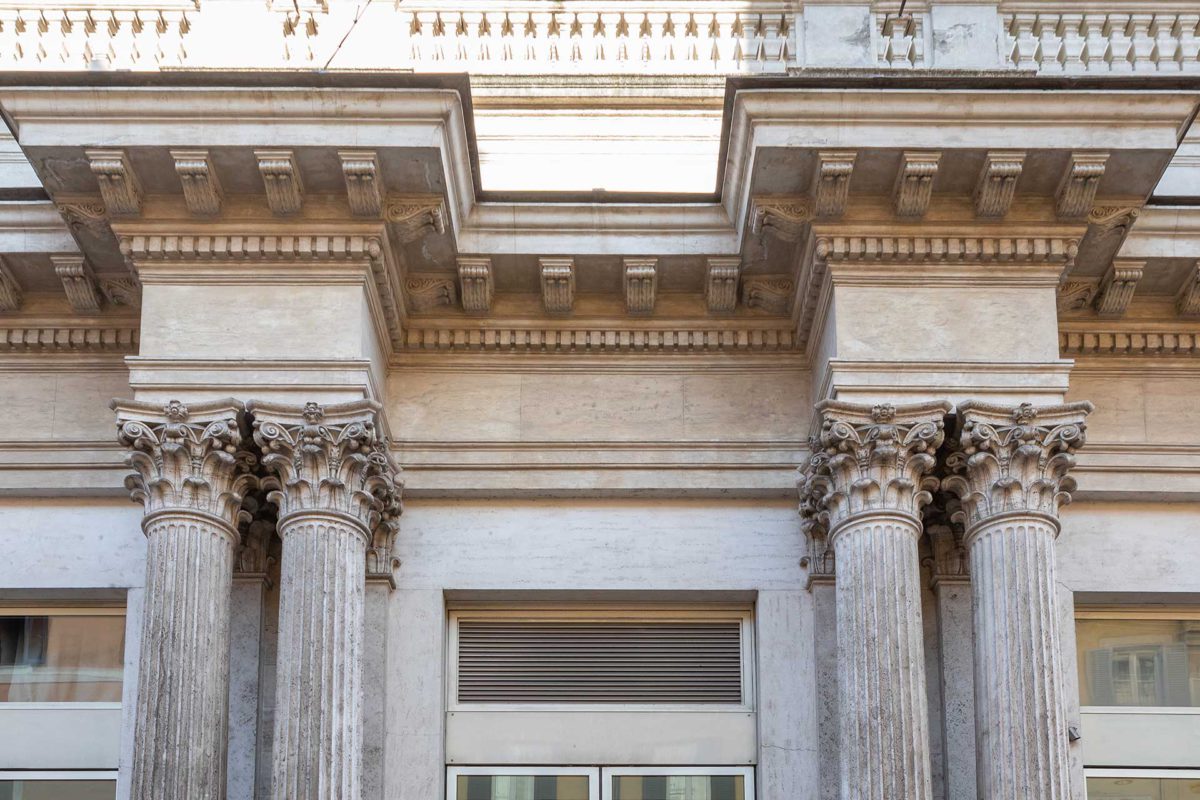 The monumental entrance, overlooking the street with its glass door, was conceived as a sort of project room, complementary to the main room where the exhibitions take place
In the heart of Naples a project of urban regeneration has brought to the creation of a center for contemporary art.
A cloister, formerly a factory, is now become a place of art, music, theater, artisanship, and Neapolitan enogastronomic traditions promotion.
The leather is biodegradable and when it does reach the end of its natural life and it degrades, it does so without putting out any harmful chemicals
Plots of perfumes – Joanna of Castile sighed as she found scents of neroli in the bed sheets of Philip the Handsome
Sienna brown, rabbit skin glue, gold leaf for the gold background, cloaks of saints and of the Madonna – the tools, techniques, and love of art in the works of Daniele Rossi
The Vanilla from Madagascar supplier hires harvesters for a minimum of three years, giving people a chance to develop a business of their own
World Off, we are in – is the future experience 'all inclusive'? Silencio in Paris, Kafe Mockba in Helsinki, Soho House all over the world. Inclusivity and a feeling of past
The last stop on Rei Kawakubo's entrepreneurial journey; a genesis of the Parisian adaptation of Dover Street Market, between architecture and idealistic reasoning
Chanel celebrates the thirty-year partnership with the French photographer, art director, and illustrator Jean-Paul Goude at Palazzo Giureconsulti, Milan
A house with thirty thousand books: a Montale from the Florence flood, a first edition of Les Misérables – 'one bookseller thought it was counterfeit.' The quirks of a collector: Andrea Kerbaker
An invitation extended to an artist to brand or monogram a seasonal purse is not an equivalent gesture as an invitation to exhibit, uninterrupted, in a stellar downtown space on Sloane Street.
Fragrances for Napoleon, and a pomade made with bear grease – a place like a theatrical stage: how to stay modern and international without breaking with English tradition
How to ride the market without Instagram and without multinationals behind it? A too sweet perfume that becomes a bestseller is a contradiction in the laws of industry
A display of Antonio Marras dresses in Thailand made in the local silk – meanwhile, at the Royal Palace, an exhibition focuses on the life of the Queen
We're perfumer and designer-owned, says D.S. & Durga co-founder David Seth Moltz. He is the nose, while Kavi, his business and life partner, is the designer, as she is an architect by trade
Three guys cannot sell their drawings, so they open a two-windows shop in Boulevard Saint Germain: Dyptique
A luxury perfume, made for the few, doesn't need to cater to everyone. Operating on this belief, Le Labo has won over the New York market: the success story created by a complete absence of communication
In Milan's Bollate suburb, electronic festival Terraforma and its network of participatory stakeholders protect the 16th lombard-baroque Villa Arconati in an accidental series of poetic efforts in heritage management
France claims supremacy in the perfume arts – but once again, Italy shows it has the creative resources and the production ability to compete. Perfume culture: the Martone family
A space of 1300 square meters, natural light penetrates inside from large windows illuminating the rooms and objects, arranged without a predefined order
A Spanish artisan brought the flowers of the Mediterranean to the court of King George II and opened Floris Jermyn Street
In a bid to restore luster to the worn and vandalized steps, in 2010 The Fruitmarket Gallery Edinburgh commissioned British artist Martin Creed, winner of the 2001 Turner Prize, with its restoration
The story of an Italian perfume for a city in Germany – rekindling the culture that fires desire, if an Eau de Cologne can touch the memory of people and places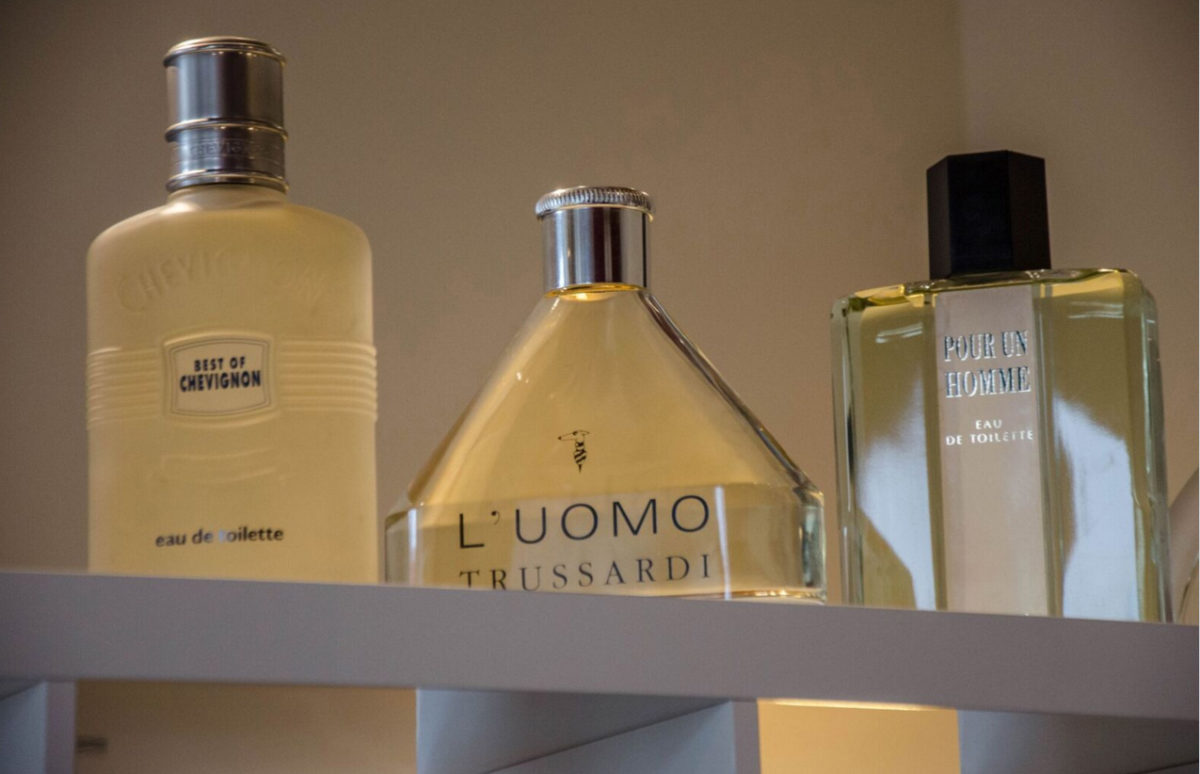 Taif Rose oil costs up to 50,000 euros per kilo. Nobody can buy it because the entire production – 16 kg per year – belongs to the Saudi Arabian royal family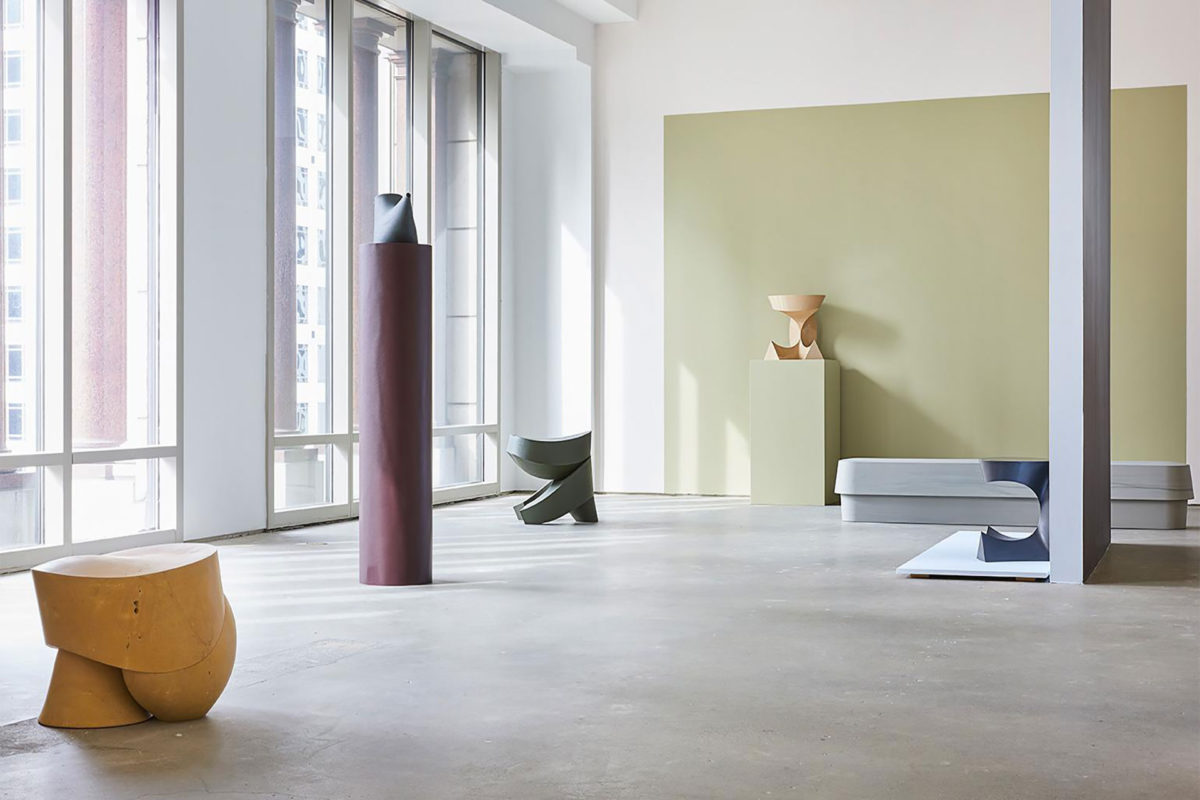 Arts, Crafts and Design: how useful are these categories? Curated by Carpenters Workshop Gallery, DYSFUNCTIONAL at Ca D'Oro, Venice
How much do we owe our fathers? The easy answer is 'everything'. Exhibiting it well is a matter of art. Michelangelo Pistoletto on display in Biella
Packaging and branding influence buying trends, especially when it comes to fashion. A blind test allows customers at Nose to find a fragrance that reflects them
How much history is hidden in a perfume? A perfume distributor takes us back to the beginning of the 1900s, when Paris was in Milan's shadow. Might history repeat itself today?
Collecting stories. Behind the clock mechanisms, two stories are linked to Milan: the education of Gian Giacomo Poldi Pezzoli and the commitment of the Pisa family